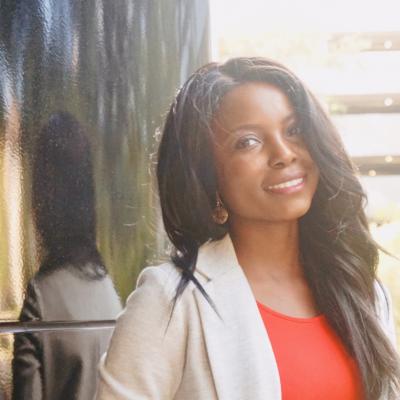 Get Your Free Home Valuation
Christiana Obafunwa can create a Comparative Market Analysis (CMA) for you and estimate the value of your current home. Please fill out the information in the form below and Christiana Obafunwa will contact you shortly. Let's get to work!
Contact Information
Property Information
Any market analysis presented by a Realtor should not be considered an appraisal or an opinion of value.